Digital Marketing
We develop strategies to take your brand to the next level.
Background
We offer specialized design, web development and digital marketing services aimed at building long-term strategic partnerships with our clients.
Brand conceptualization
Definition and consulting on creation of high impact commercial names and slogans.
Design and development of corporate identity
Creation of logo and brand book for different applications.
Digital Strategy creation
Goals definition based on digital tools focused on real conversions.
Web Design
Website design and programming, definition of inputs for web and social content.
Web Development
Programming of custom solutions based on model-view-controller frameworks  (MVC - HTML5, JavaScript, CSS3, PHP and MySQL).
Social videos
Short video production for distribution through social networks and other digital media.
SEM and SMM campaigns
Management of conversion-focused campaigns, from target audience creation to results evaluation.
E-mail marketing
E-mail campaigns configuration and managment, based on the data obtained with our digital tools.
Social networks
Social networks administration: Facebook, Instagram and Linkedin, as a prospecting channel, sales and customer service.
How do we do it?
We cover the promotion and prospecting needs of our clients, thanks to our experience in digital tools and activities.
Requirements gathering
We present a proposal based on the client's specific requirements
Design
Graphic or strategic modeling for subsequent development.
Development
Programming and/or configuration of the necessary tools for the approved design.
Delivery and monitoring
The product/strategy is deployed to evaluate its performance and obtain data to support the decision-making process.
Areas of Expertise
Our designers, web developers and digital marketing specialists create products and strategies based on best practices and experience optimization.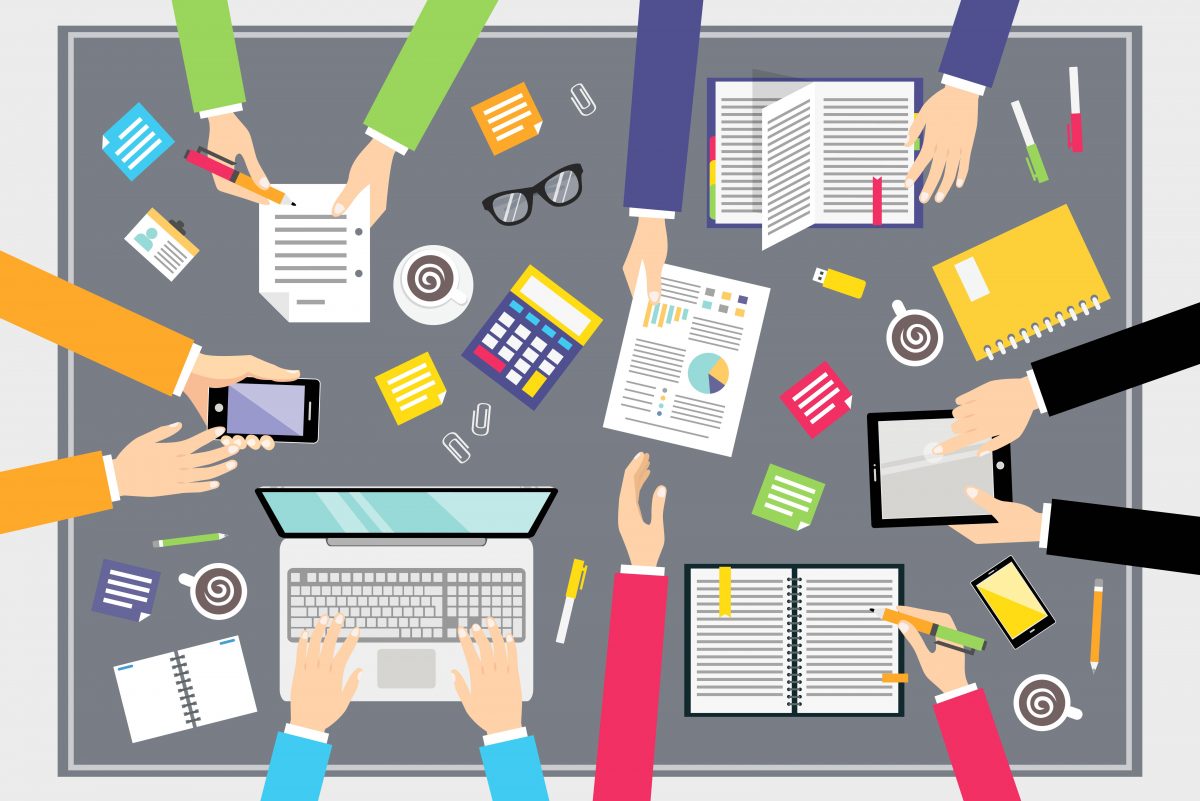 Implementation of virtual stores
Google and Facebook campaigns
Digital Marketing applications
Learn more about Digital Marketing, its different applications and how we can boost your business.
Examples of Digital Marketing clients