Digital Content
We produce digital content for the most influential US Hispanic media companies.
Background
Since 2005, we have collaborated with Spanish-language media companies in Mexico, the United States and Spain, creating original content for all their digital platforms.
Web
Articles (300-600 words)
Galleries (10-20 photos)
Short video (60 sec.)
Social
Text, memes, photos, social video, web content promotion
Community Management
Interaction with the audience
Crisis management
How do we do it?
We build editorial teams with specialized human resources in the areas required by our clients.
Requirements gathering
We present a proposal based on the client's specific requirements
Recruitment
We identify the best qualified human talent for the project
On-boarding
Setup, training and integration with the customer's organization
Operation
Periodic performance reviews to ensure compliance with KPIs
Areas of Expertise
Our web editors and social network specialists create content for different verticals and we are prepared to develop other themes.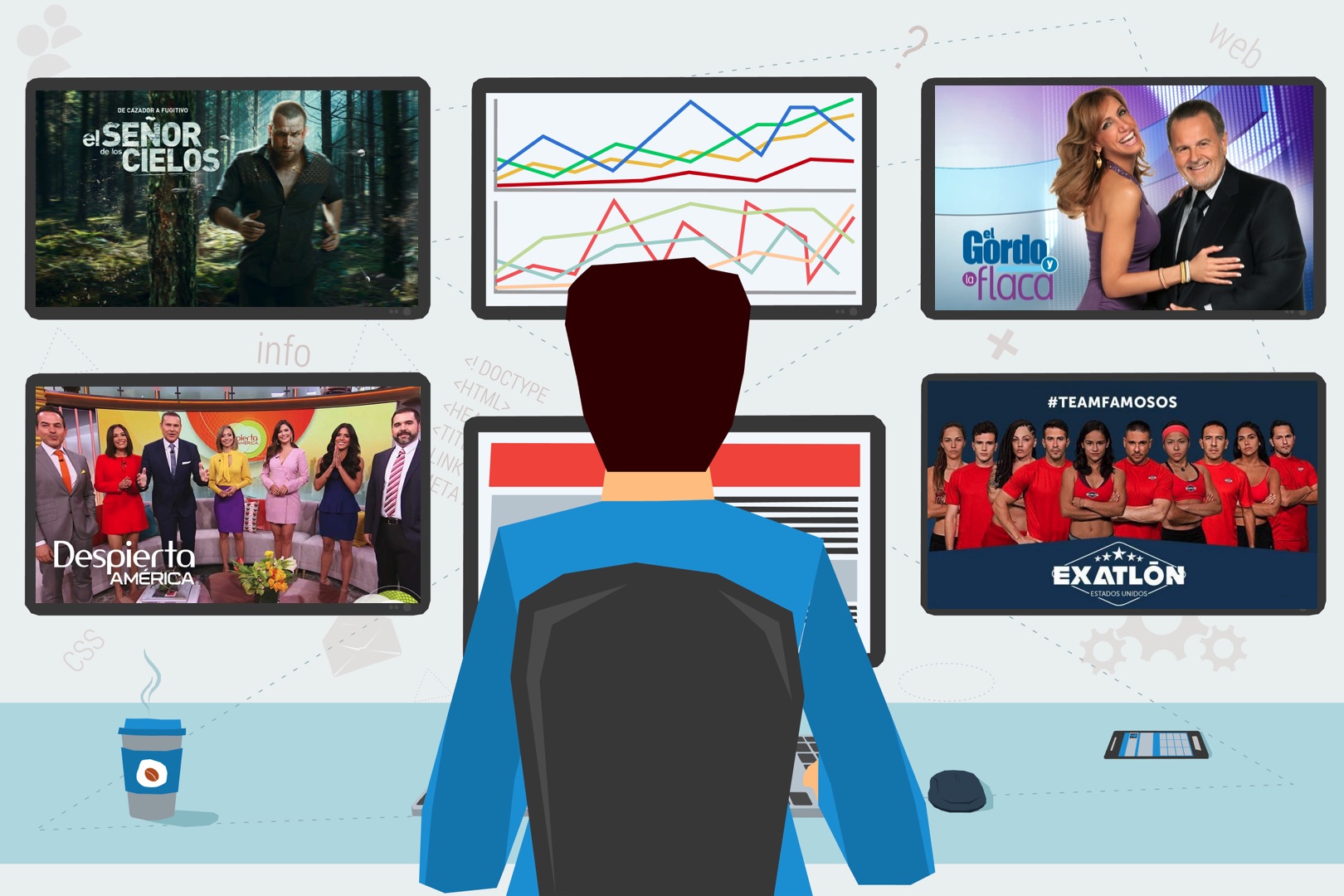 Digital Content Applications
Learn more about the benefits of our digital content service.
Examples of clients in Digital Content